Fundraising "Fountain for Kanyaluo"
17 November 2019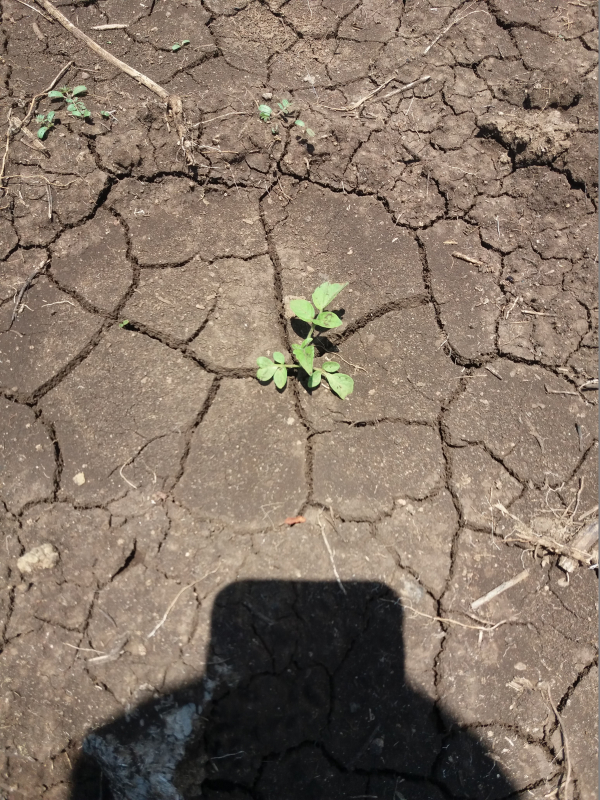 Kanyaluo is located about 20km northwest from Rangwe in the deep bush. In this area is common that it have regulary dry-seasons which makes impossible to grow vegetables and corn. Due to long-lasting dry-seasons is the harvest of corns since around 3 years not enough for the villagers. During the dry-season dominates the lack of water, especially clean drink water.
For the villagers it's every day a big fight to get clean water. It's always a long way to the next standpipe. To organise the drink water is mostly the job of the children and the woman.
In order that the human are able to get clean water around and to grow vegetables, decided the management and the club members at the last general meeting that we are going to build a fountain for the whole village.
The depth and the cost aren't 100% known at the moment, due to the fact that the nature of the ground and the effort of the work aren't established so far. However we calculate with costs in amount of 15.000 Euro (for the borehole, daw, water pipes, water pump, solar panel, pole, water tank, personnel costs).
To sponsor the villagers we want to start to build as soon as possilbe.
With your donations are you going to give the people hope, and a very good perspective to build a future for their families. Because water means life!!!
Like the verse says: "I want to give to the thirsty from the source of living water for free".
We keep you updated about the process of the foundraising and the building of the fountain on our homepage.
bank connection:
account holder: Nazareth Kinderheim Kenia e.V.
IBAN: DE72 5009 0500 0002 9501 45
Purpose: "Fountain for Kanyaluo"
Already now many thanks for your donation and may God bless you!