Treatment for Adrian
12 May 2019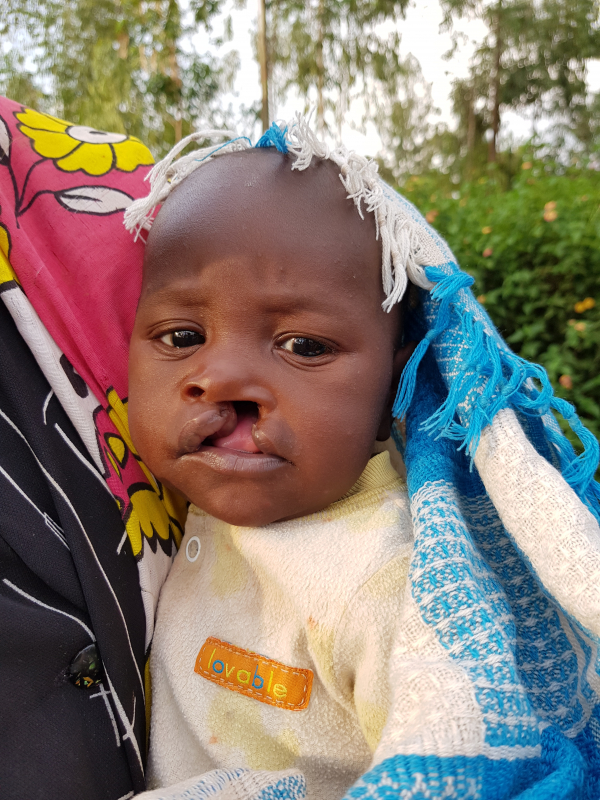 As we visited a family in the bush on the 2nd May, a mother has shown us her son.</p

Adrian is 3 month old and he was born with a clef lip. Due to financial resources an operation was not possible so far, unfortunately. We have promised to Adrian`s Mother that we will pay for the operation.
The operation was at the 22nd of July in a hospital in Nairobi. The clef lip has been removed successfully.
The operation was from 6 am till 11 am.
If the small boy's weight is 10 kilogramme (actually it is 6 kilogramme), the palate will be closed.
It is a blessing for the whole family.
Thank you very much for a lot of donations and God bless you richly !!!